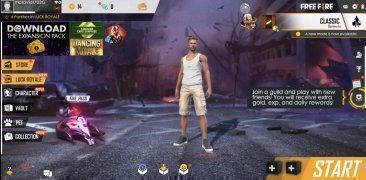 Cerveteri, intimate wellness month: free consultations in municipal pharmacies
On the occasion of Intimate Wellness Month, Multiservizi Caerite Spa has launched a series of appointments at municipal pharmacies dedicated to prevention and information. The first two meetings were held in the past few days.
The initiative will be repeated on Wednesday, June 29, from 09.00 to 12 noon.30 when at Pharmacy n.5 at Settevene Palo Street n.81 e/f in Cerveteri and Pharmacy n.2 of Via Oriolo in Cerenova, a midwife will offer free medical counseling, offering all interested parties useful advice and information on dealing with women's intimate issues.
"Intimate Wellness Month is a nationwide initiative that this year our municipal corporation's pharmacies have also decided to support," said Alessio Pascucci, Mayor of Cerveteri, "I thank all the staff and Multiservizi Caerite for their willingness and sensitivity in joining this initiative, and thus offering another important service to the community.".
Intimate Wellness Month is an initiative of Corman under the sponsorship of ONDA – National Observatory for Women's Health. Prevention and attention to a healthy lifestyle have definitely improved over the past decade. Precisely to encourage the spread of good practices, Corman with Intimate Wellness Month provides customers with free advice from a team of midwives From puberty to changes in pregnancy to menopause, women can find professional advice at the pharmacy on the physiology of the intimate environment, proper daily hygiene, the main disorders, how to prevent and treat them.