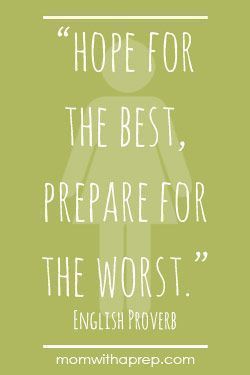 Rome – Flu, record attendance in emergency rooms, beds are requested from private clinics
I Rome emergency room were taken by storm because of the'influence and are now collapsing. The region speaks of more than 1,000 total attendance With 302 patients awaiting hospitalization. The peak There's been Monday last With 1227 hospitalizations.
To cope with the emergency, the hypothesis of the Involve accredited private facilities to lighten the load of patients waiting in the emergency rooms of hospitals in the Capital.
"The attendance situation in the capital's emergency rooms is constant and detected daily at 6 different times (at 8 o'clock.00- 12.00-14.00-18.00-20.00- 22.00). In this period, characterized by a flu spike, peaks in attendance range from 1.227 units detected last Monday 2 p.m.00 up to the 695 detected Sunday 8 o'clock.00 for the 20 emergency room facilities in Rome. The need for hospitalizations is steady around 250 requests. The latest survey records 1.091 total attendance and 302 people awaiting hospitalization. THERE where all the measures indicated by the Region are being implemented there is a situation of less stress and therefore I urge the directorates general to continue with the implementation of the directives.
Then with regard to ambulance downtime, the numbers signal an improving trend. The possible intervention of the Prefect of Rome, Giuseppe Pecoraro, which has been discussed in recent hours, may encourage the provision of beds from accredited private facilities to the regional health service, which, at a meeting this morning with private health care representatives, gave their full support to relieve pressure in emergency rooms committing themselves until next March 31. We are constantly following the development of the situation that will is common throughout Italy for the flu peak and I thank for their commitment all the operators, doctors and nurses who are giving an extraordinary response at a time of stress in the system".
These are the statements of the president of the Lazio Region, Nicola Zingaretti.